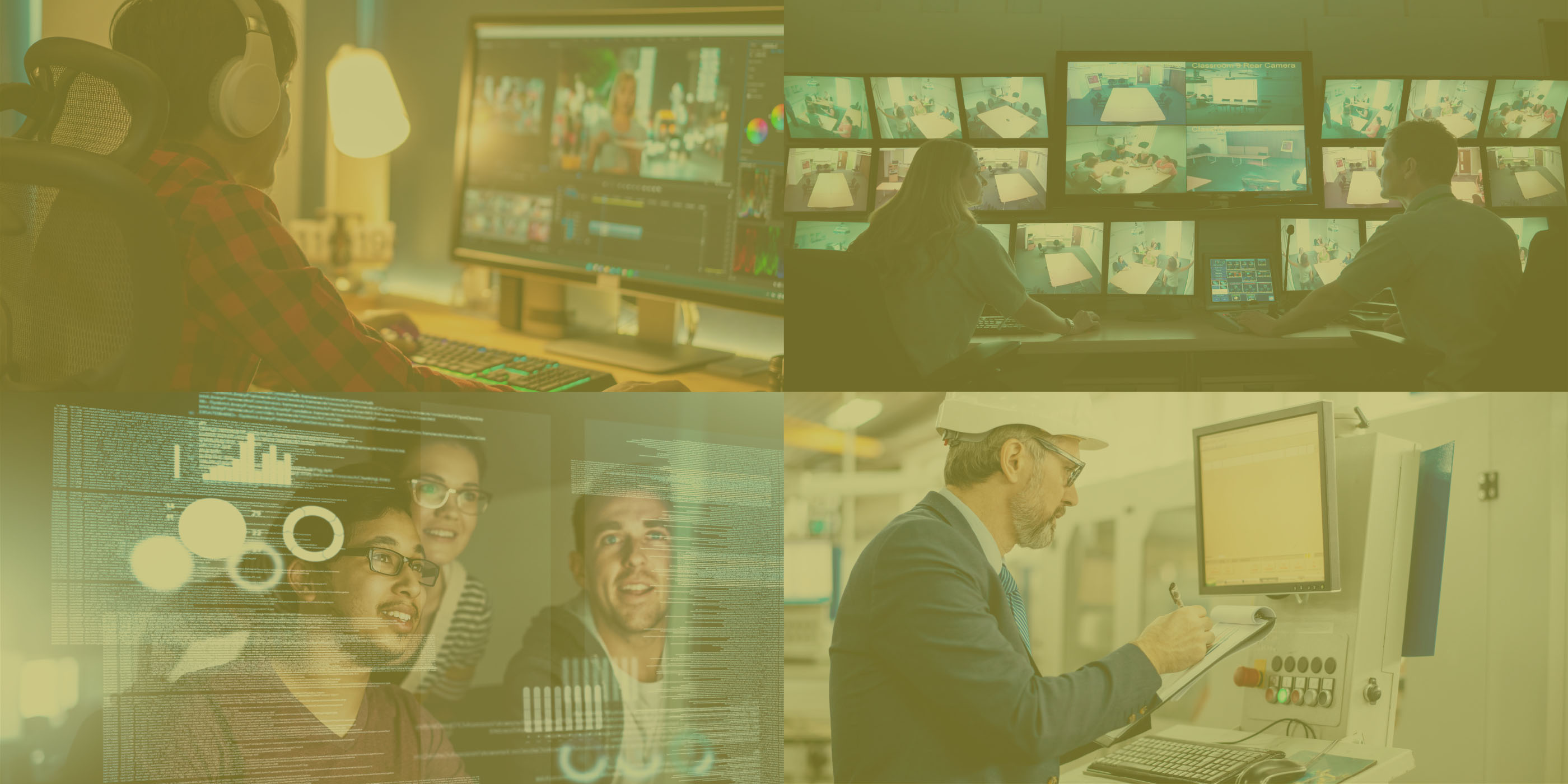 The AI application that solves problems




for a range of industries
ailia APPS is an industry-specific solution package with state-of-the-art AI features. AI enables you to solve a broad array of problems, such as lagging work efficiency and quality. We will continue to develop AI applications that support a wide range of needs, including for the video industry, security cameras, for factories, and for the gaming industry.
Feature
Features of ailia APPS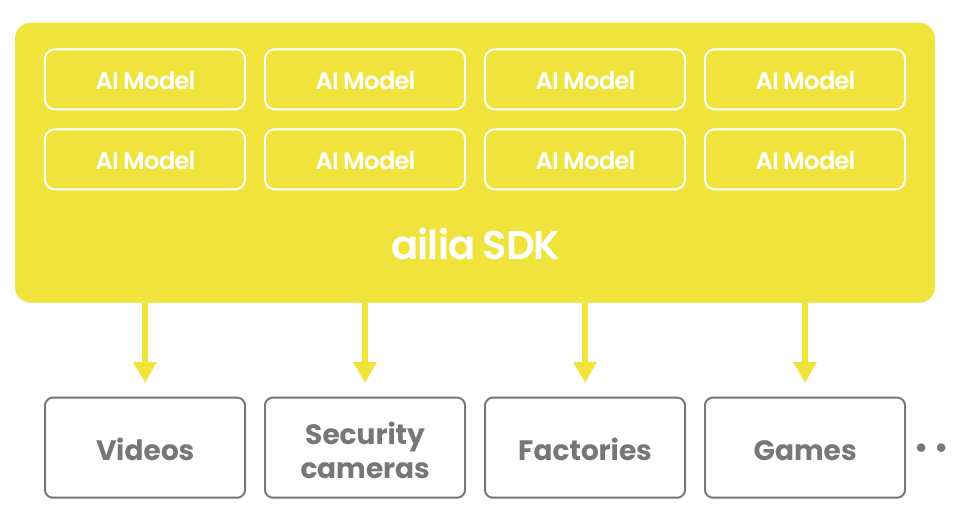 01

Industry-specific solutions with state-of-the-art AI models

By developing with ailia SDK, you can access solutions implemented with various, diverse and cutting-edge AI models without having to install special libraries.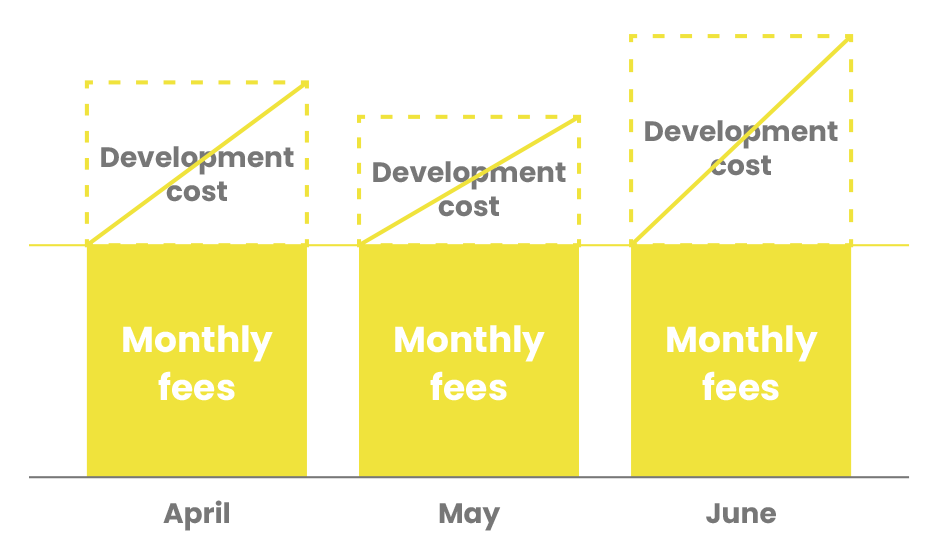 02

There's no development cost required; all you need to pay is a monthly fee

As the solution is packaged with AI features, your only cost will be a monthly fee.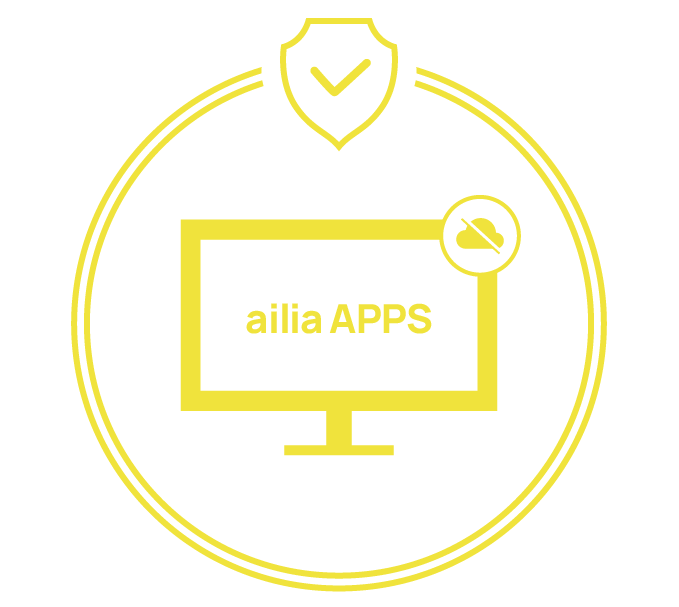 Secure operating environment for any usage situation
As it supports Windows, macOS and Linux and operates offline, it's perfect for situations where security is paramount.
APPS lineup
ailia APPS lineup
ailia AI Refiner

A PC application with an AI that turns video footage and anime into high-quality products. Offered as an Adobe After Effects plugin, it clearly zooms in on videos, enabling you to reuse and improve the quality of archived contents.

ailia AI Security (currently under development)

An application that analyzes security camera video images. It supports multiple cameras and offers real-time alerts, recordings and analysis. With the alert, you can set no-trespass zones and suspicious behavior patterns. With the analysis, you can track specific individuals. You can also register map images and track the route specific individuals have taken on the map.
Case study
Deployment examples