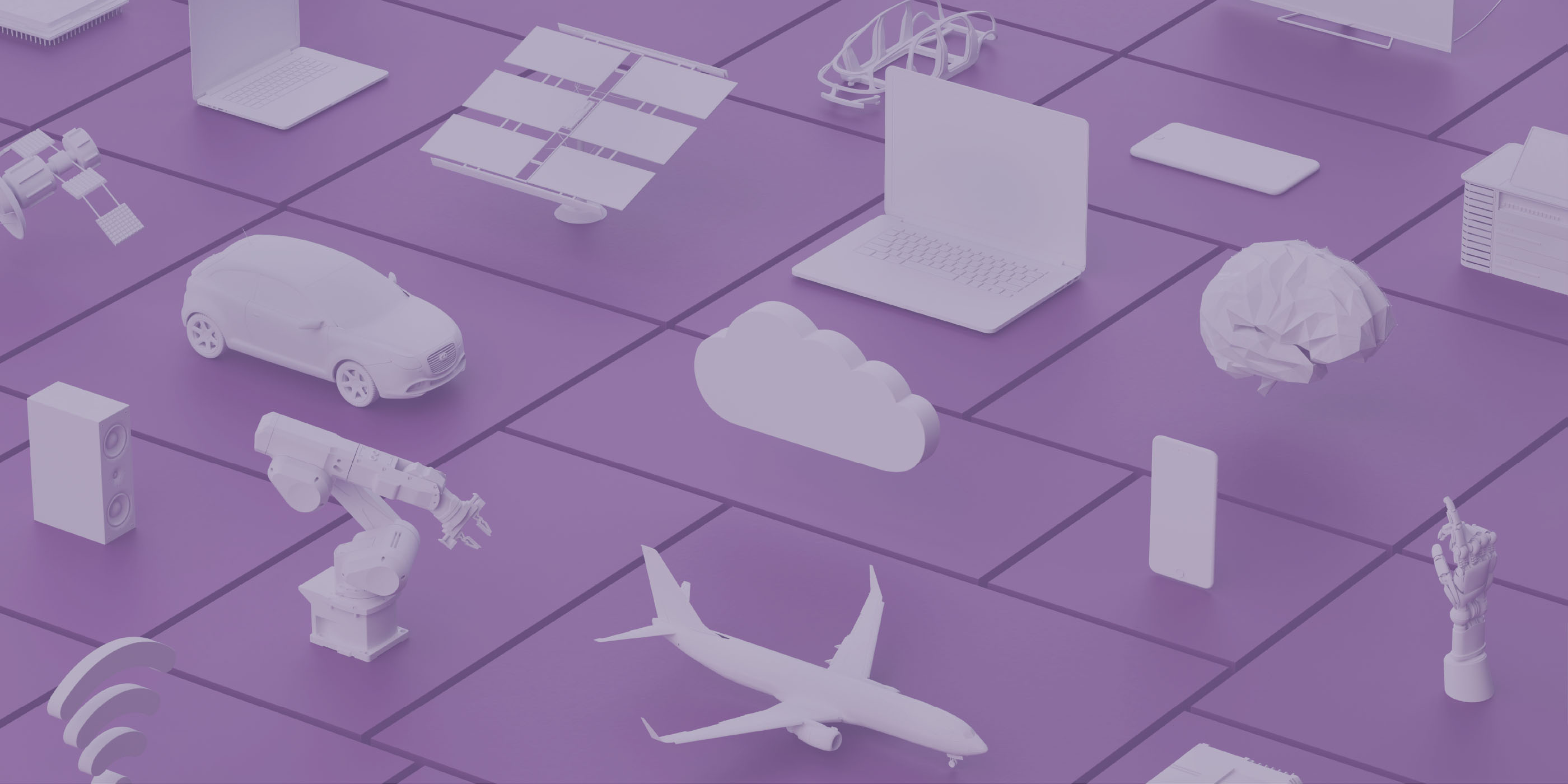 A training platform to create




optimal models for your needs
A training platform to develop models, built on understanding the internal structure of ailia SDK's trained models, and insight from surveying various model architectures of ailia MODELS. It supports optimal training for the AI you wish to achieve, including developing models that suit you, developing a training environment, and improving the accuracy of trained models.
TRAINER lineup
ailia TRAINER lineup
ailia Trainer cloud training tools
A cloud service that enables various training models to retrain. Retraining using only required data from existing data sets is possible, as well as retraining from your own data sets. You can also use data sets for verification to verify accuracy on a cloud.

Development support for ailia Trainer training environments
A service to develop an environment that enables training on on-premise servers and inferencing on local PCs. Development is easy with Docker Image: the trained model can be output in an ailia-SDK-inference-able ONNX format.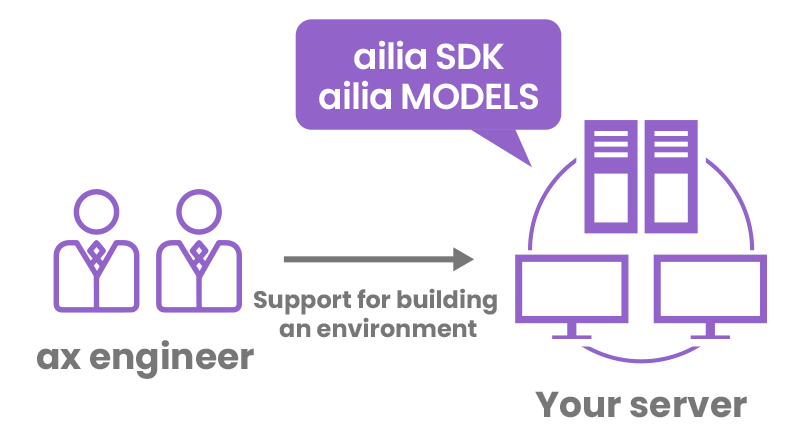 ・Offers a representative model training environment
・Environments easily created with Docker Image
・Trained models output in an ailia-SDK-inference-able ONNX format.
・PCs with an NVIDIA RTX2080 or better GPU recommended
・The developer's PC can experiment on more than 200 AI models
・The AI models are constantly updated
・macOS (M1 recommended)
・Windows (Intel Processor)
・An NVIDIA GTX1050ti or better GPU enables faster inferencing
Case study
Deployment examples