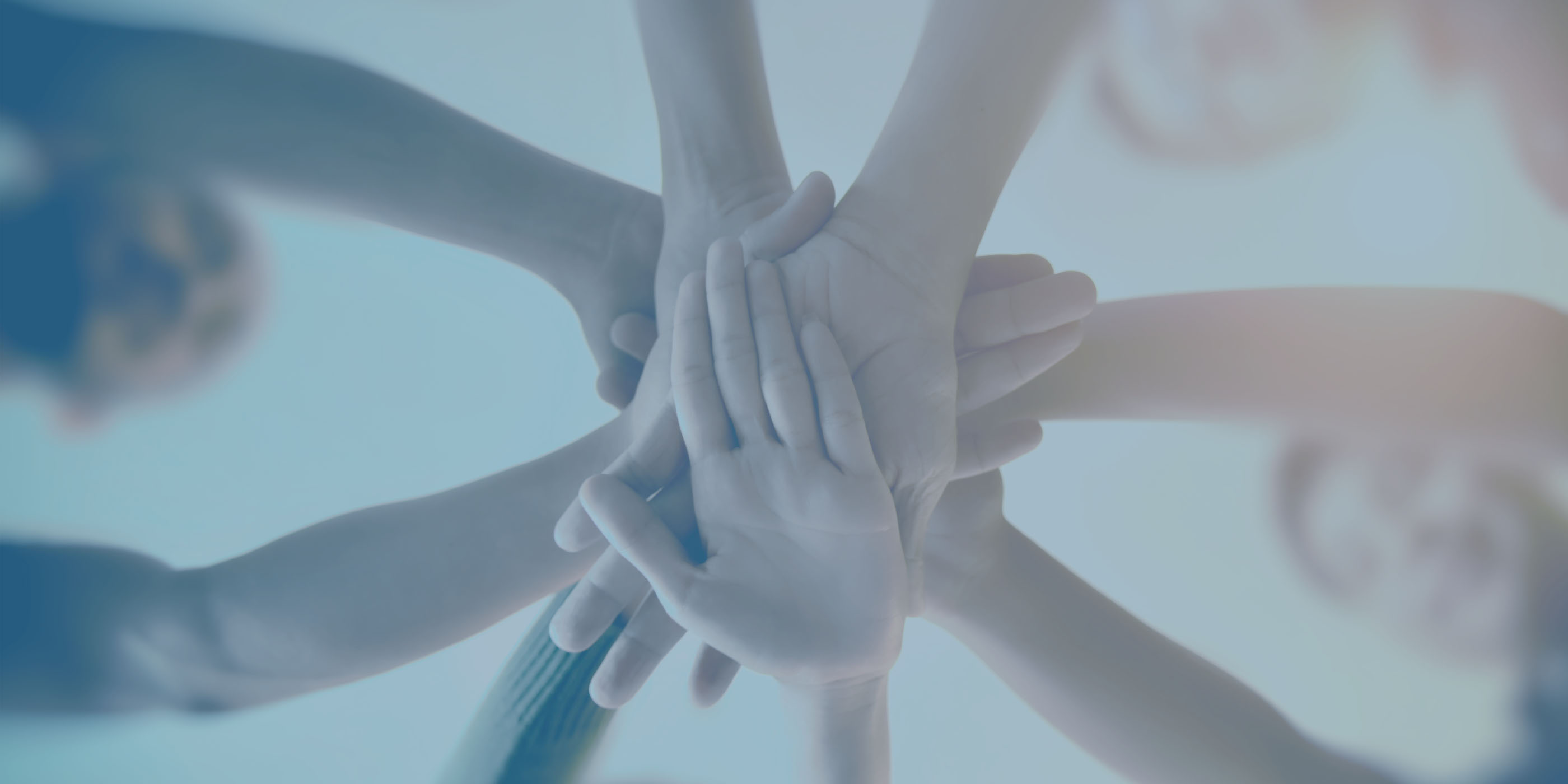 ax's unique development support service




caters to diversifying AI needs
Covering almost everything related to AI development, we put forward optimal ways to solve your problems not just through providing AI technologies, but also through supplying an array of AI development support. ax can provide the development support you need, from learning to inferencing to implementation, whether it's for edge AI or cloud AI. We will dedicate our extensive experience and expertise to satisfying all your AI needs.
Development support case
Examples of development support
Development of AI applications using ailia SDK

We offer total development support from upstream to downstream, from consultation to select the best model for you, to putting applications such as high-speed AI inference processing into action.

Server system development using clouds

We will develop large-scale web services with ailia SDK, providing an AI execution environment that auto-scales on AWS, GCP, Azure and more. We can also develop your entire server system including the UI, from front-end to back-end.

Developing algorithms for AI models

Drawing from our experience in investigating various AI models, converting AI models to ONNX, and implementing layers in ailia SDK, we will provide the optimal AI model for your business through model learning that is even aware of internal layers in AI networks.

Porting to embedded equipment

Porting to ailia SDK's designated SoC brings out the performance of designated hardware and accelerators, enabling high-speed execution of various AI models. We offer optimization that is only possible because of our fully in-house development.
Lecture results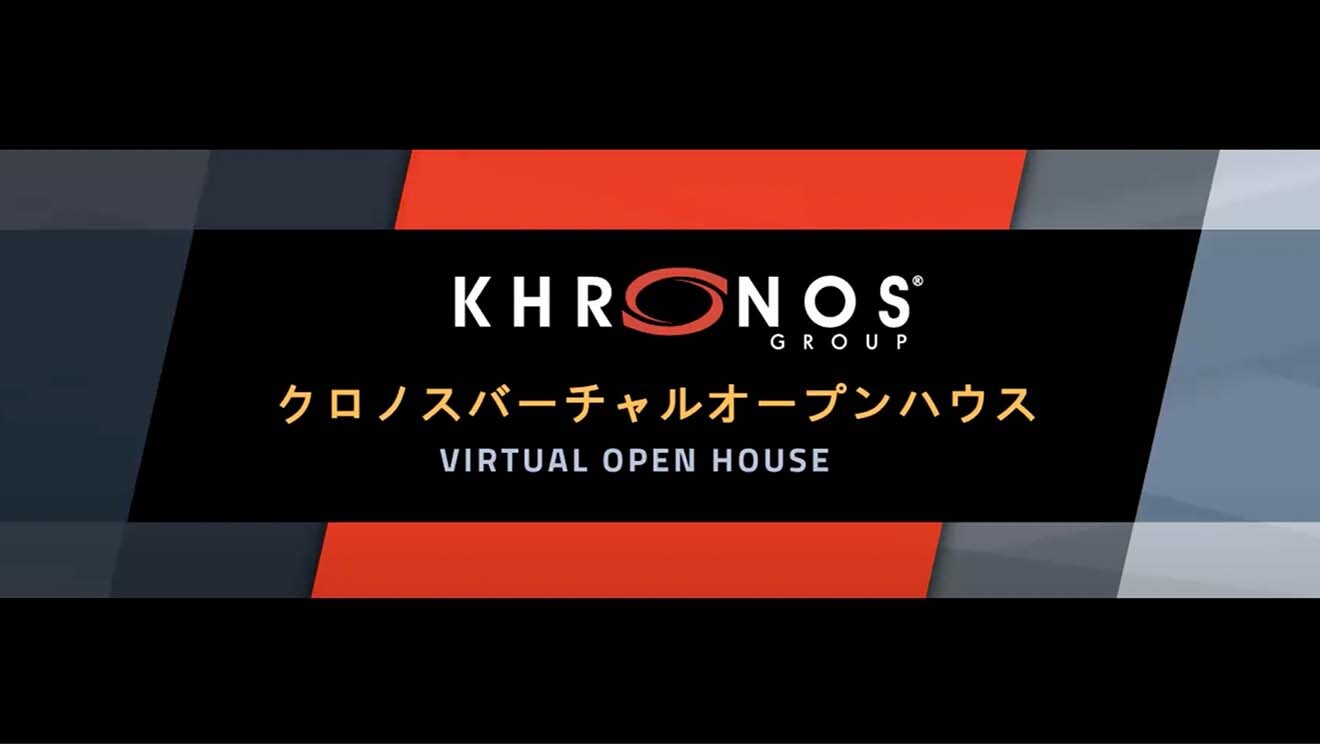 2021/02/10
"Vulkan-based high-speed AI framework implementation: examples with ailia SDK"
Participated in Khronos's tech seminar "Khronos Virtual OpenHouse Japan"