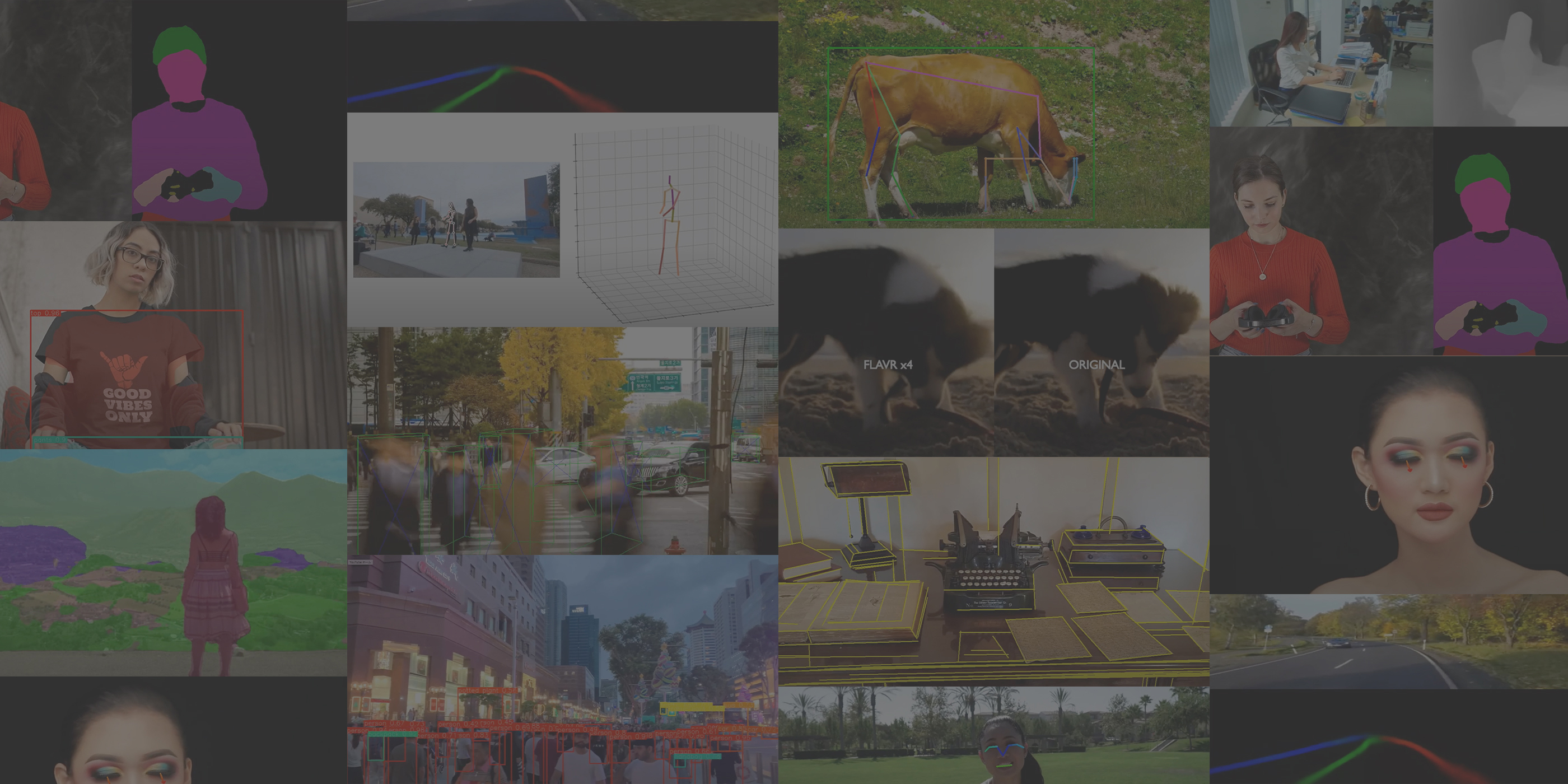 Access an outstanding number of




the most advanced AI models




that you can put to use right away




without any retraining
Converted ONNX models free up the previously needed time for training, and eliminate the need to choose frameworks. You can find the most advanced AI model that serves your needs right away from our diverse and varied lineup, ready to be tried as is.
Feature
Features of ailia MODELS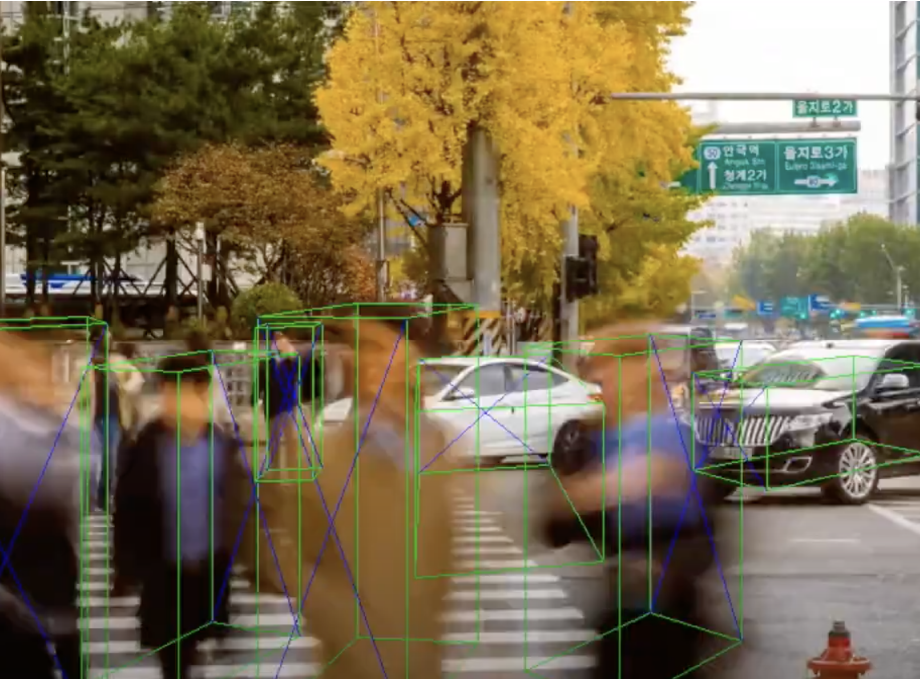 01

Over 200 types of trained models

The AI models have been developed by immediately introducing leading-edge AI research. We offer a full lineup that supports all kinds of AI needs, regardless of industry.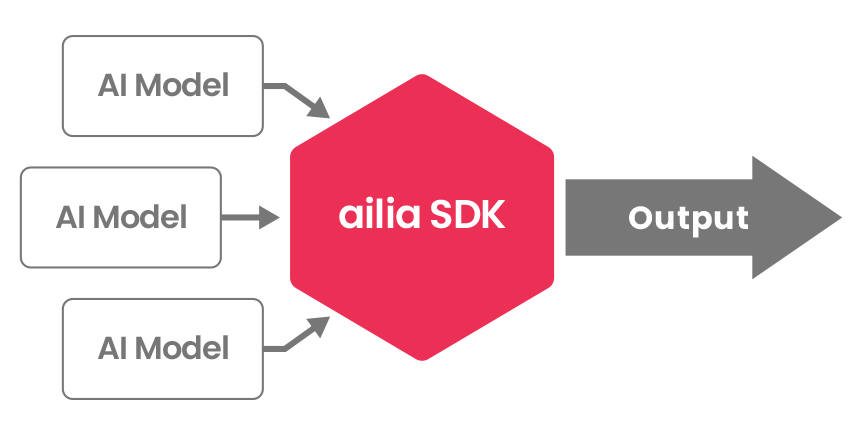 02

Development made incredibly easy with no need to retrain

Just enter an AI model in ailia SDK and get the results right away. You can immediately and freely experiment with AI, significantly bypassing AI development processes.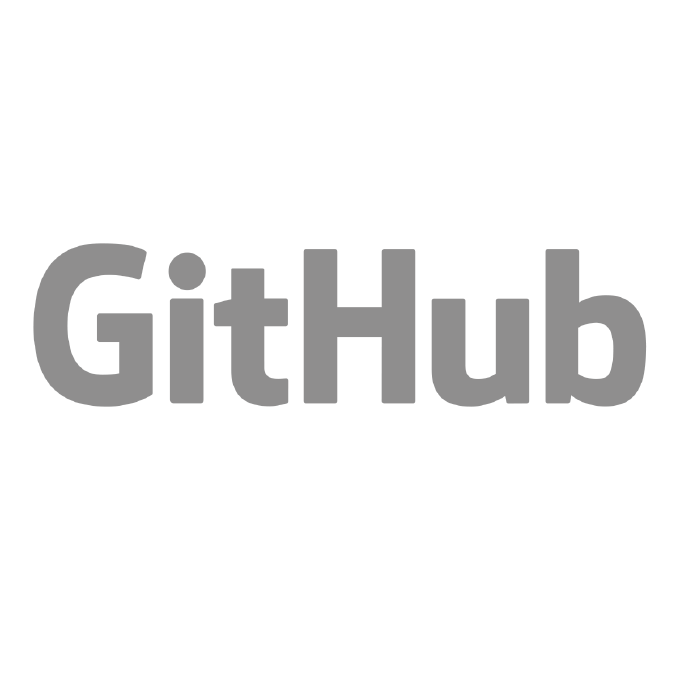 03

The most advanced AI models and samples released on "github"

Behavior-tested open-source models for ailia SDK and proprietary ax models are now available on "github."

List of trained models
Case study
Deployment examples